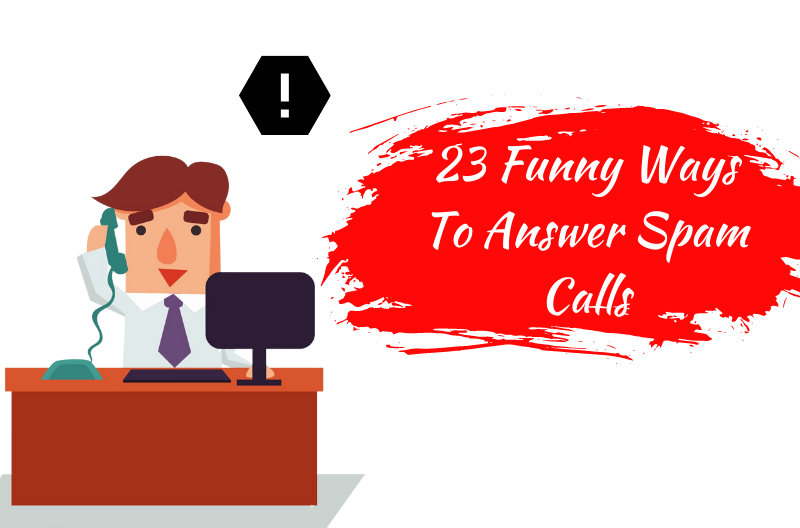 Spam calls are pretty aggravating, and nobody likes to cope with the aggravation of a ringing cell phone, especially if we do not recognize the
Read More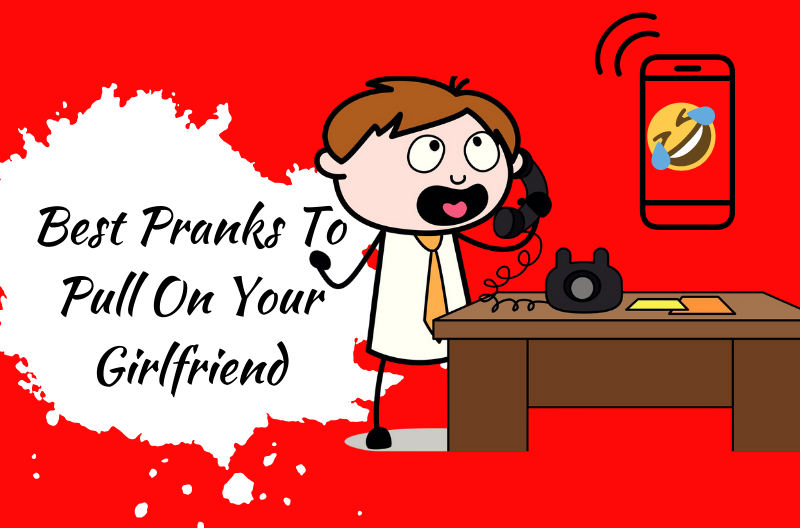 Pranking your girlfriend may be an emotional, stressful, and thrilling experience because ladies are more theatrical than ever. Moreover, pulling a prank on someone might
Read More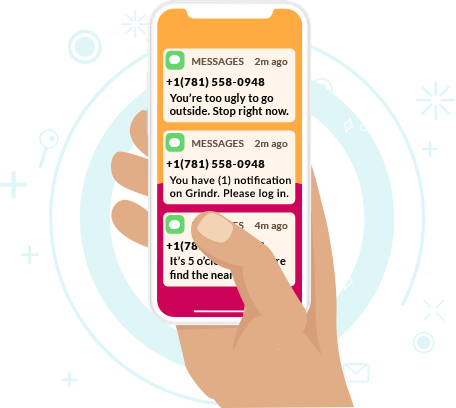 Blow Up Your Friends Phone with Prank Texts And Calls.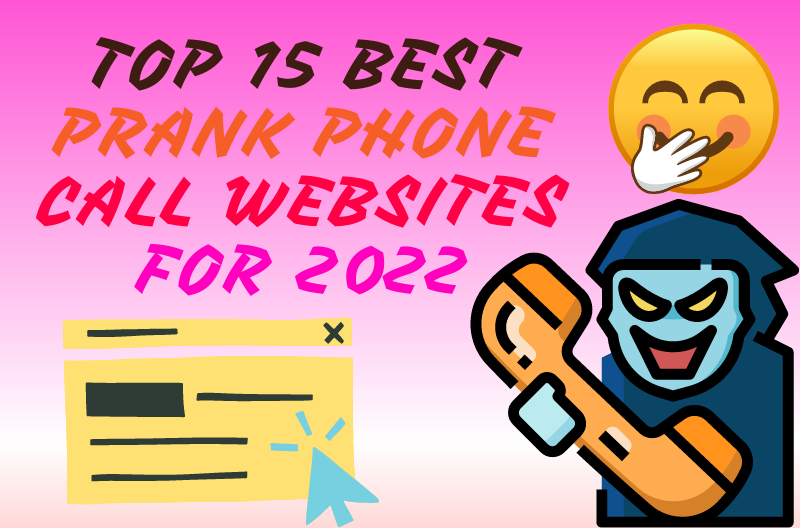 The world is on fire. The daily grind grinds you into the ground. You know what you deserve? A good laugh, and
Read More
Prank Your Friends With These Hilarious Gags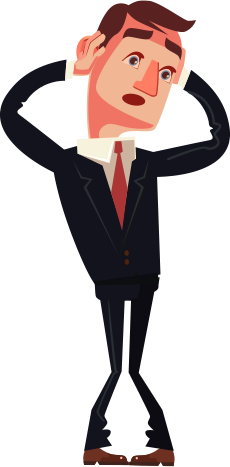 Don't miss out on the laughs, get updates, discounts, early prank video releases and more!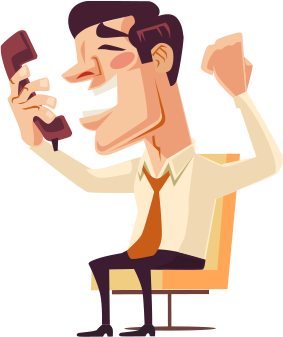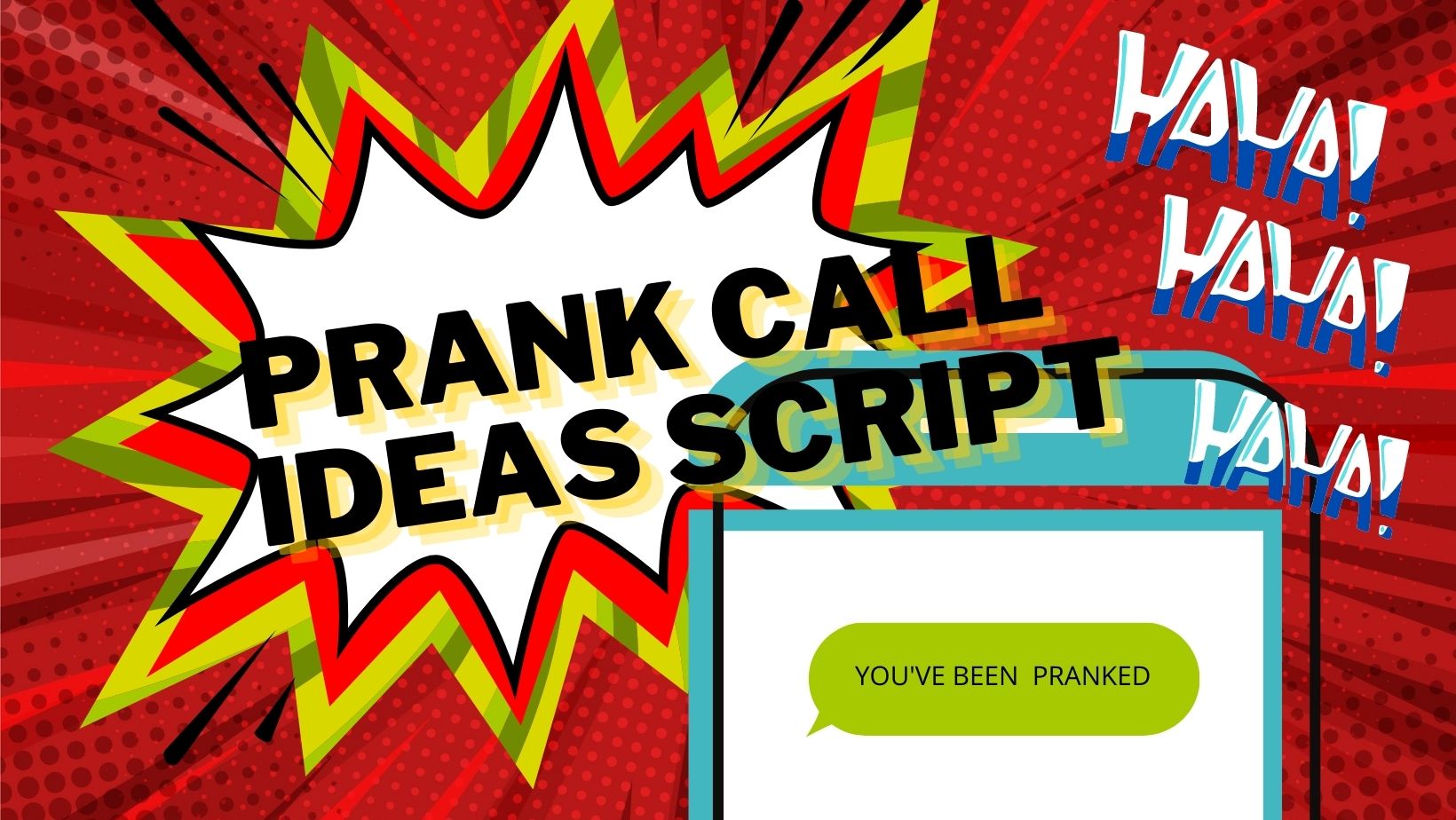 Prank calls are by far the most common sorts of amusement we engage in with one another on occasion. They are usually
Read More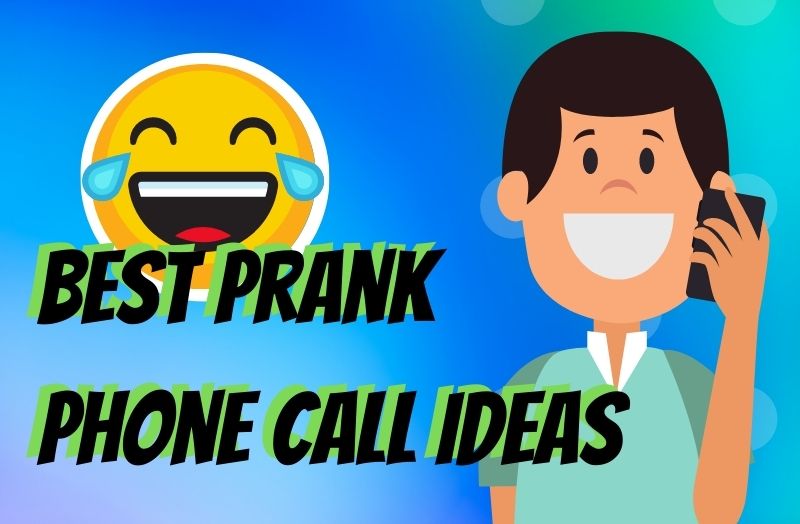 Making prank calls is practically a right of passage, especially when you're with a bunch of your friends. It's a great way
Read More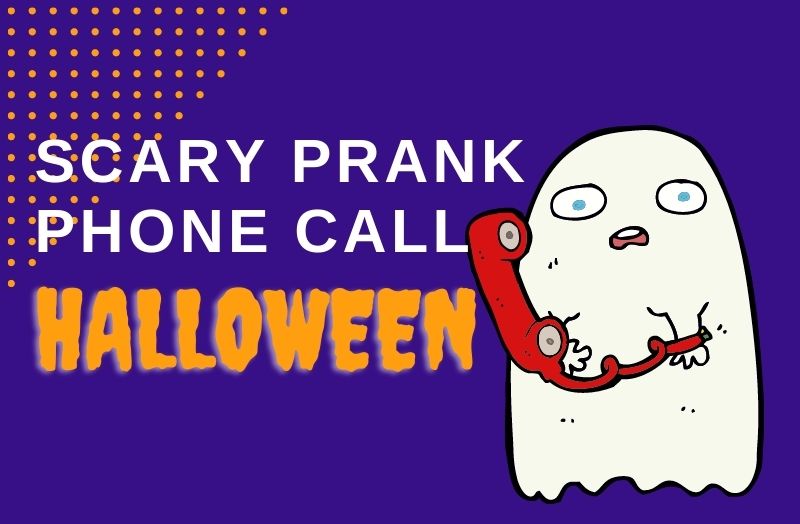 Nothing embodies the spirit of Halloween better than the scary prank phone call. Things that would seem ordinary at any other time
Read More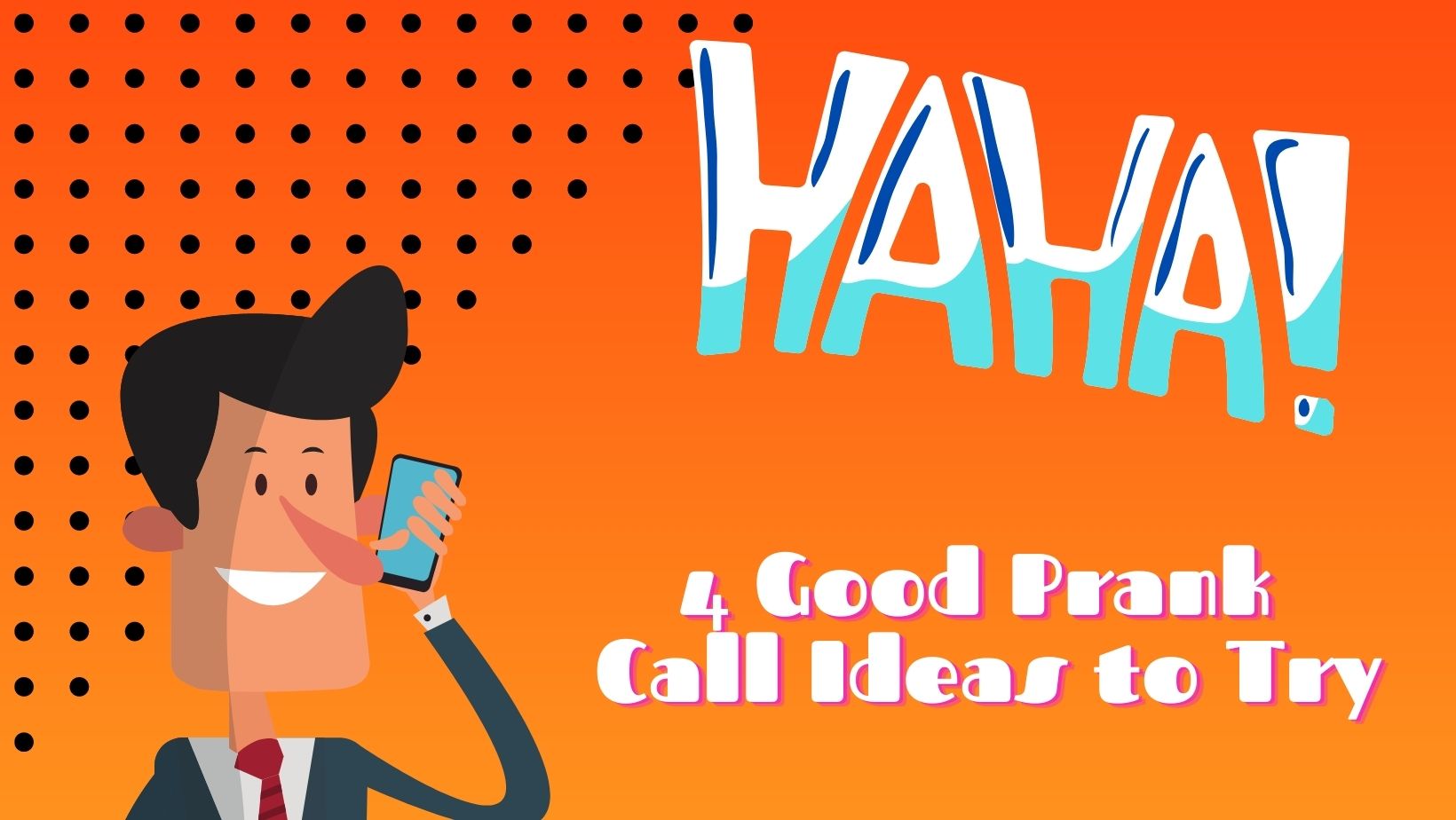 It seems now more than ever, we need laughter to get us through the day. There is no better way than old
Read More