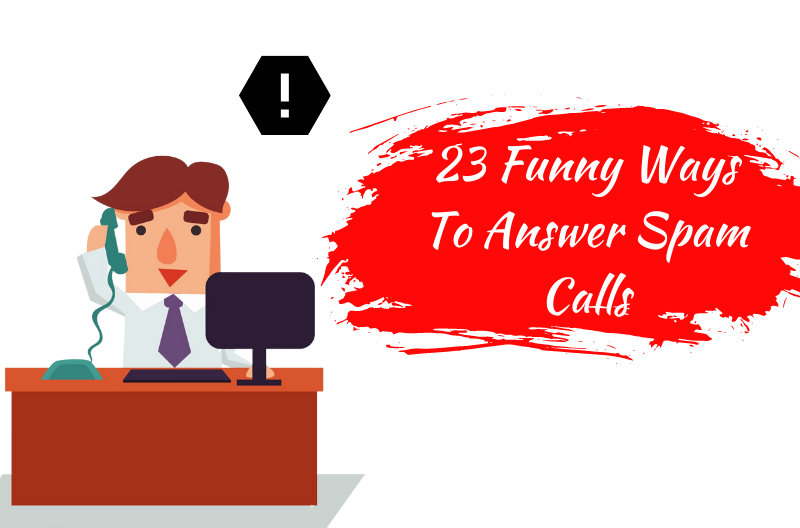 Spam calls are pretty aggravating, and nobody likes to cope with the aggravation of a ringing cell phone, especially if we do not recognize the
Read More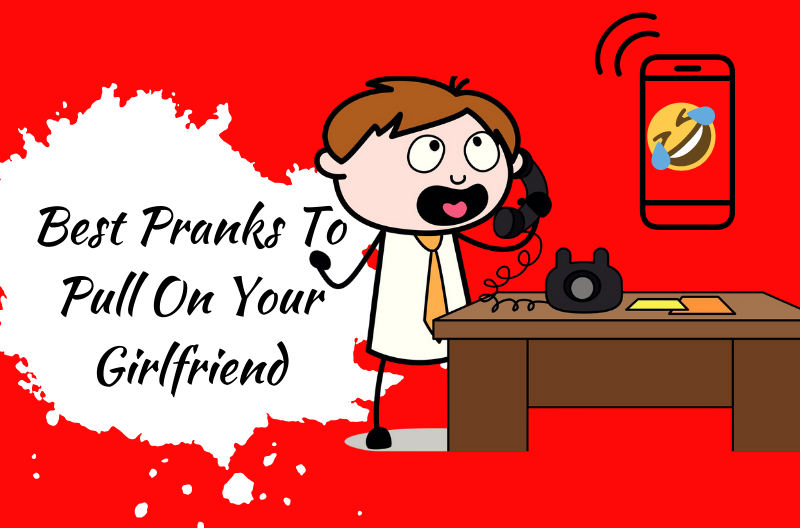 Pranking your girlfriend may be an emotional, stressful, and thrilling experience because ladies are more theatrical than ever. Moreover, pulling a prank on someone might
Read More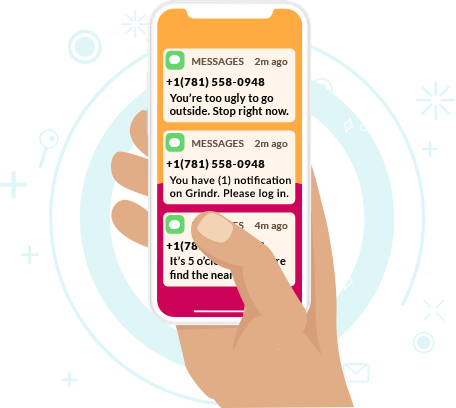 Blow Up Your Friends Phone with Prank Texts And Calls.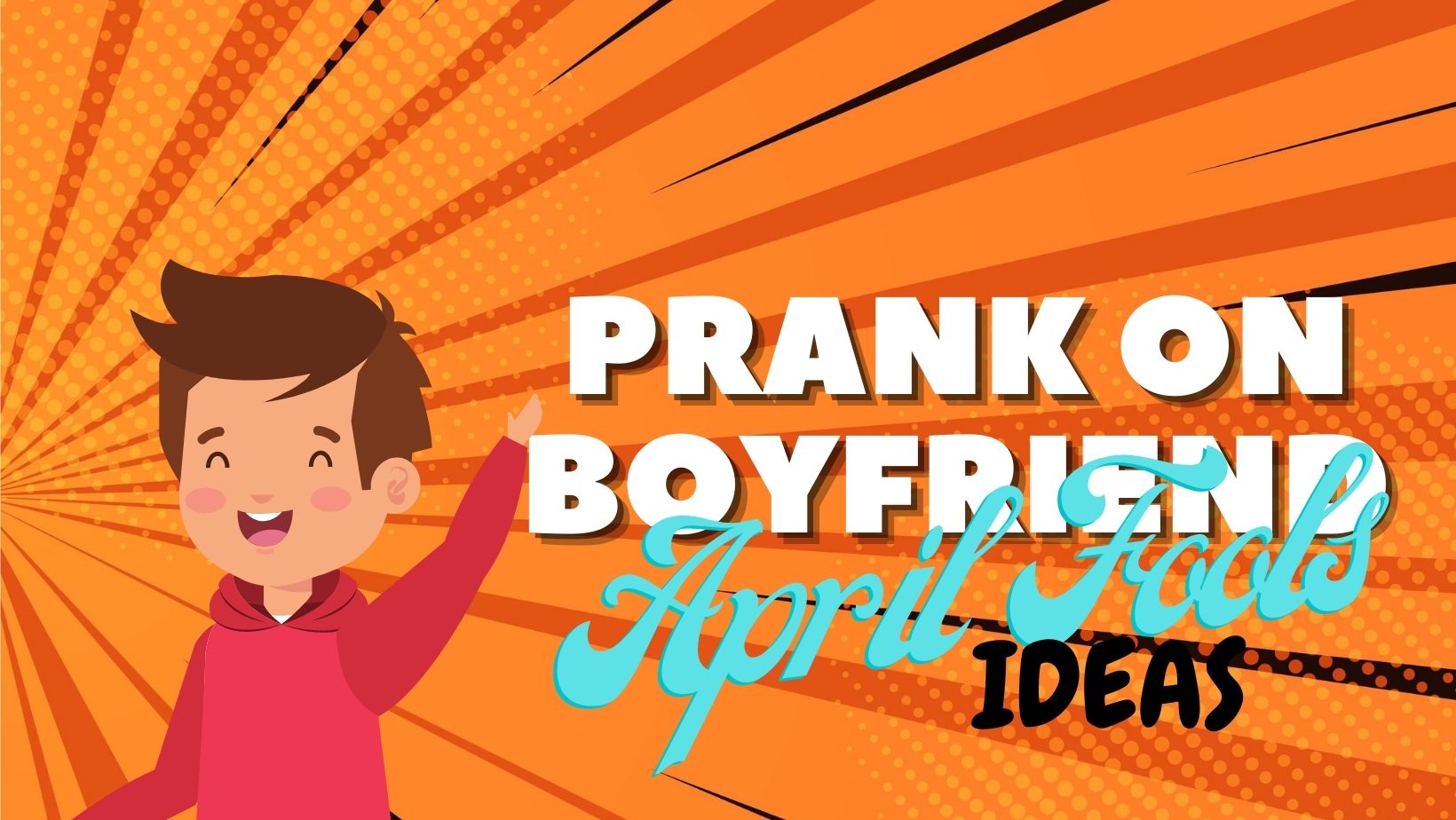 There must be nothing funnier than pulling off a prank on boyfriend and seeing his priceless reaction. Of course, you may get
Read More
Prank Your Friends With These Hilarious Gags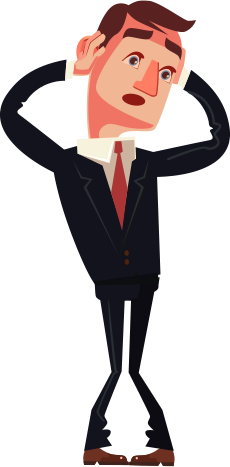 Don't miss out on the laughs, get updates, discounts, early prank video releases and more!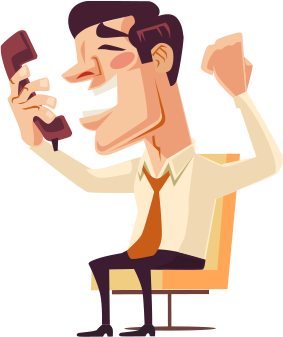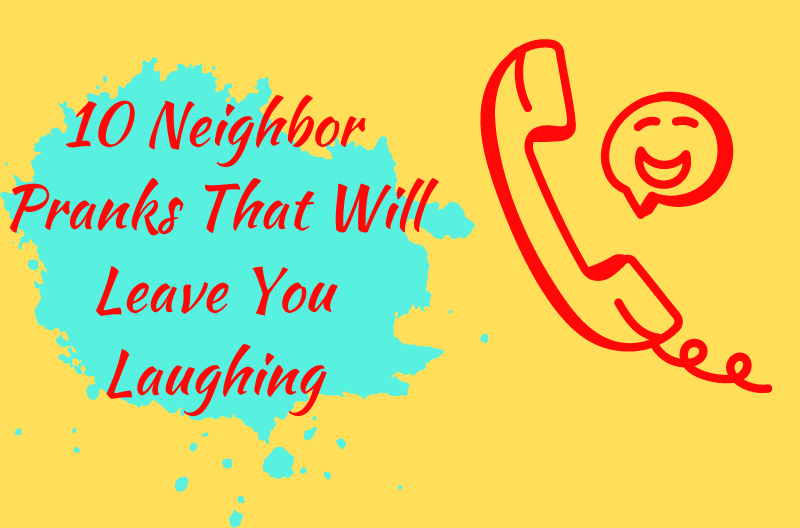 Whether you dislike or adore your neighbor, a clever prank is always a tried and true method of getting closer to them.
Read More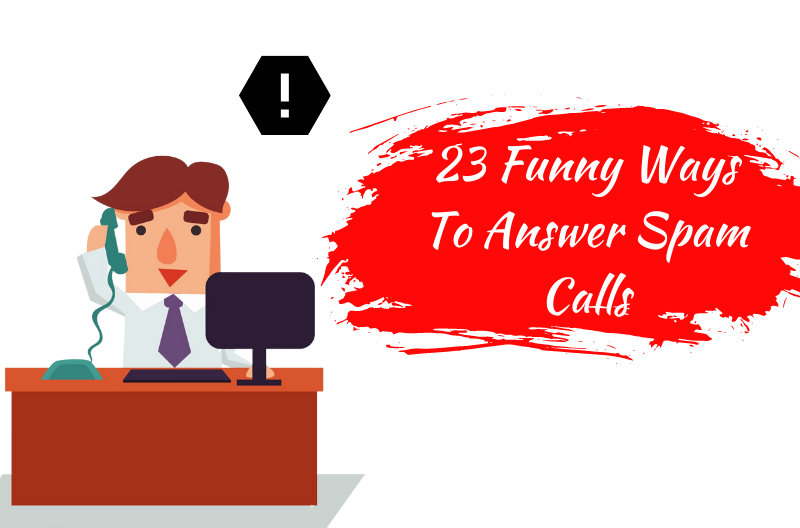 Spam calls are pretty aggravating, and nobody likes to cope with the aggravation of a ringing cell phone, especially if we do
Read More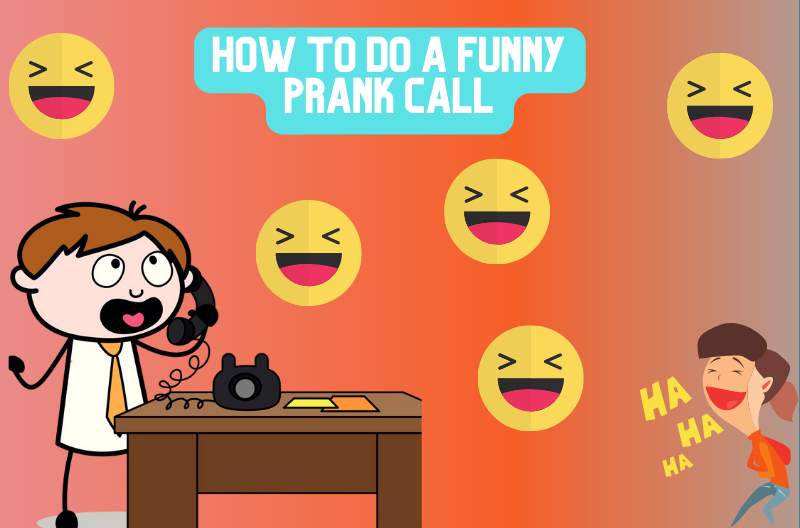 Prank calls can be pretty annoying to receive, they waste time and often get you too happy or too worried over nothing.
Read More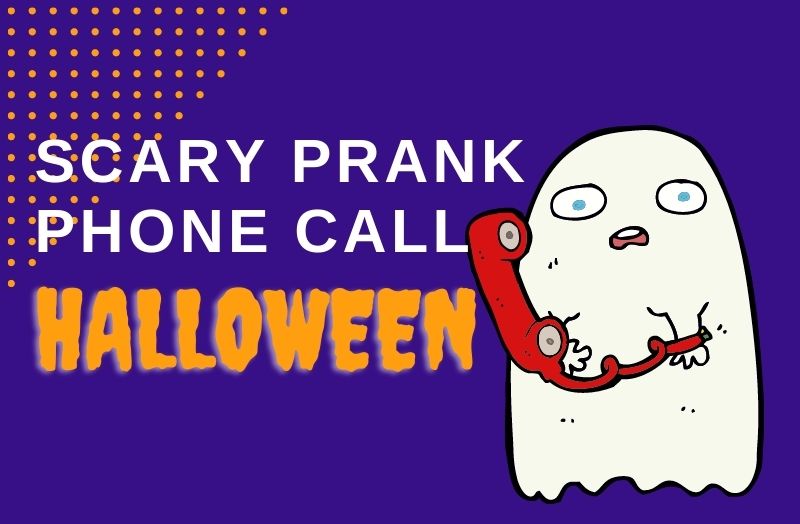 Nothing embodies the spirit of Halloween better than the scary prank phone call. Things that would seem ordinary at any other time
Read More