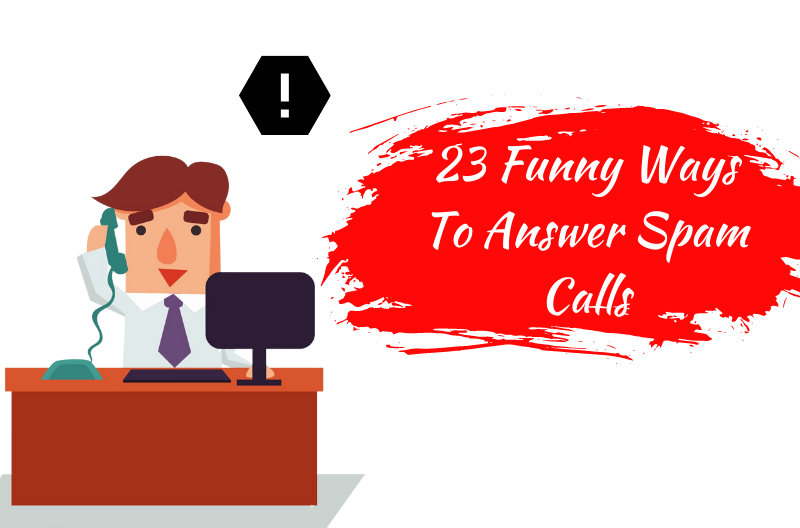 Spam calls are pretty aggravating, and nobody likes to cope with the aggravation of a ringing cell phone, especially if we do not recognize the person on the other end of the call. Moreover, you'd assume that if somebody had your phone number, they'd drop a message or anything. But these scammers call yet speak nothing and then end the conversation; it's irritating. What if you use hilarious methods to answer spammers? Read this article to know various funny ways to answer spam calls.
What are spam calls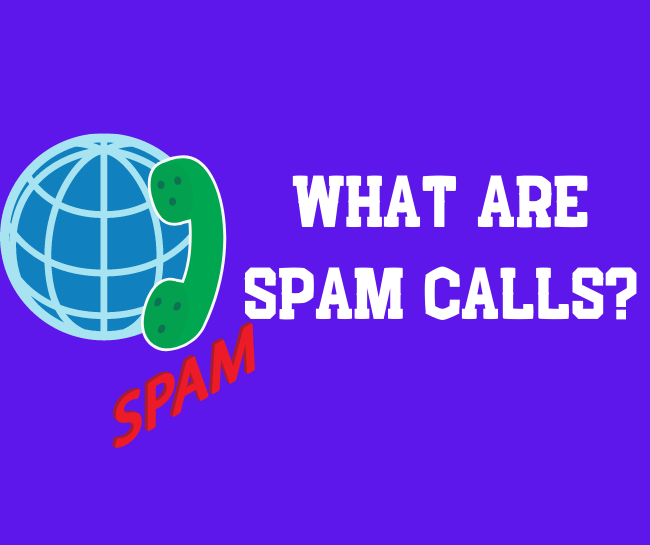 A spam call is an inbound phone conversation from an unknown telemarketing company. You receive a spam call if you are most likely enthusiastic about purchasing a service or item that they offer. The primary reason why you are probably receiving a spam call is that you work in the field in which they specialize. Moreover, it's also difficult to tell the difference between the authentic ones and those who are simply trying to expand their figures.
How to identify spam callers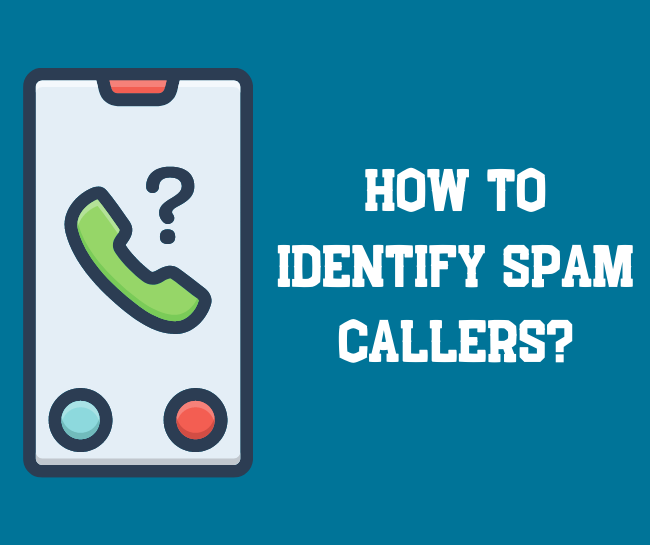 There are many steps you may take to prevent becoming a victim of a spam caller. Stay updated with the phrase IRS, and ignore any calls or messages which could be frauds. Businesses that fail to react to messages may also be a hint of spam since they would never provide an email account in their phone calls. If you get a call, do not reveal any private details and hang up quickly.
How do you annoy spam calls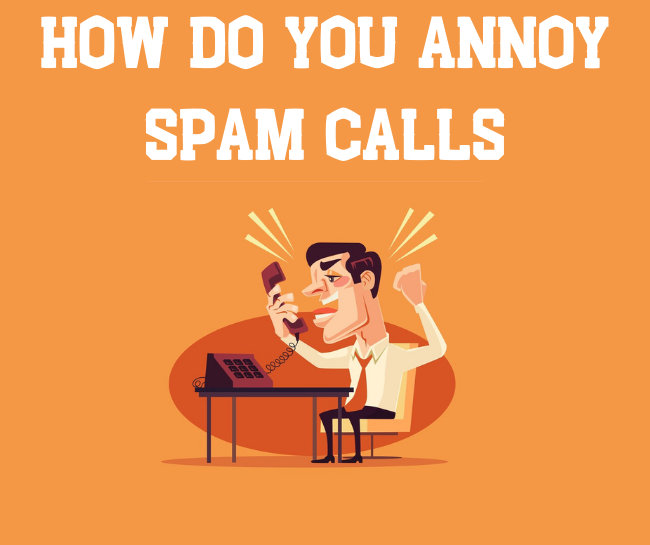 It is also not rare for a person's cellphone to get a spammer call. Spam calls are often for things or solutions you did not request to dupe you into purchasing something. Whenever these scams occur, they may be aggravating. However, there are methods to prevent them. Here are 25 funny ways to answer spam calls.
1. Disguise your voice
Concealing your voice is an ancient method, but it's still effective. Try putting on an American accent or deepening your voice to test what type of response you'll get.
2. Express desperation
Sound needy and sad, as though you need a companion. Then ask about their living situation, dating status, children, and so forth. You'll surely freak them out.
3. Challenge a spammer with a question
Asking a query, like "Hey, is this a legitimate number to call?" is one approach to start a discussion with your spammer that will make them eventually hang up. "In which nation do you reside?" and "What is the purpose of a postal service on private pensions?"
4. Live on-air
Respond "Hey, you're on the air" whenever you pick up the phone. They will surely disconnect immediately and not return your call.
5. Use various languages
One of the most simple techniques to avoid spam is responding in a different language as if you're a foreigner. This approach applies to most spammers who don't speak English and instead communicate with you in their local language.
6. Suicide Hotline
"Reverse suicide hotline, how can you assist me?" conceal yourself as a suicide hotline. They will undoubtedly cease harassing you.
7. Download a soundboard
It is easy to install a free program on your cellphone or laptop. You may use the search term "soundboard recordings," or you can use the google play store to find a free app for your smartphone.
8. Respond with a witty tone of voice
Some individuals are very skilled at impersonating pronunciations or tones. You might not sound as great as the performers you wish to emulate, but the concept is what matters. This is an excellent scam for somebody you want to annoy.
9. Make a prank call back to them
Another strange yet amusing approach to respond to spam calls is to prank call them. If you know their contact information, all you need to do is install fake call software to contact them discreetly without purchasing an additional disposable phone.
10. Send random facts
Register them up to get a plethora of odd information. Your victim will get randomized informative messages depending on the content you choose. All communications delivered are one-of-a-kind and instructive.
11. Make use of music clips
This circumstance necessitates more time, planning, and perseverance. If you are technologically minded, you may prepare a sequence of music clips to play in reaction to anything the caller says.
12. Bait the caller with a closed-ended question
You may lure the caller by asking a highly open-ended inquiry that appears to be a direct question. The objective is to let them believe that they are the recipients of the spam call.
13. Gun sound effect
Drop the call after making a gunfire noise illusion.
14. Let them think that they're speaking with the incorrect individual
Most callers may accept the call since they seek a reputable organization, and it is easier to get perplexed while speaking with somebody who is essentially robotic.
Being pranked is the most irritating thing in life until it's done so effectively that you're rolling on the floor laughing.
16. Pretend you're going to order
As soon as the call starts, begin ordering food.
17. Pre-recorded sound
Use the pre-recorded audio bits from celebrities or figures, such as Homer Simpson or American Dad when picking up the phone.
18. Make them feel food
Your recipient will get randomized affirmation messages depending on the content you choose. All messages given are one-of-a-kind and will assist them in challenging and overcoming self-sabotaging and pessimistic ideas.
19. Spammer and robocall blocking apps
There are several applications available that may assist you in protecting yourself from spam calls. Many are free, though some have paid subscriptions and additional offers.
20. Say yes to everything
When answering a spam call, respond yes to whatever they say. It will surely frighten them.
21. Pretend to be a murderer
"Okay, I concealed the corpse. What should I do next? Please, all I want is to see my kids unharmed. " They will be afraid and will hang up immediately.
22. Low-pitched chuckles
Wait till they say "Hello, is anybody there?" at least twice before saying anything. Then continue to create a gentle low-pitched triplet laugh – "Ha – Ha – Ha —- Ha – Ha —- Ha – Ha —- Ha – Ha.
Everybody has smartphones, which implies that everybody is vulnerable to a classic texting prank.
You might also want to read 10 Neighbor Pranks That Will Leave You Laughing